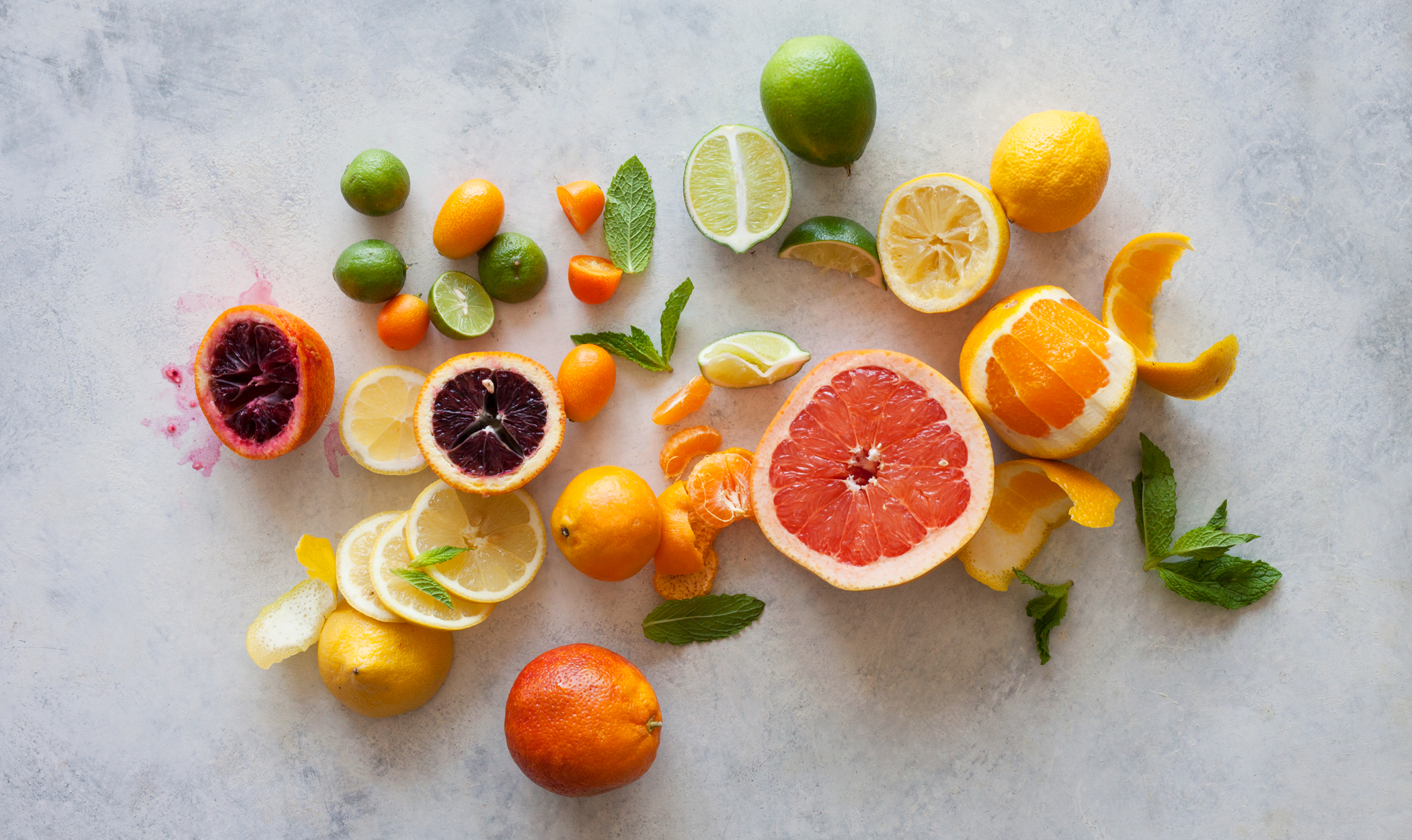 a journey through the fruits of the Spirit
for the modern woman
We hear it every day. It's reinforced a million different ways.
As women we're to live under no one's control.
We wear independence like a crown, we're strong and productive – all on
our own. We don't need anyone to tell us what to do and we
certainly don't want to be perceived as weak and dependent.
We can juggle our jobs, our families, and our friends.
We venture into more social commitments than we can count,
all the while modeling for those watching us that busy is synonymous
with important. successful. accomplished.
We take on committees, teaching a class at church, music, girls nights, we may even
go back to school or sign up for yoga 3 times a week. These are all important, right?
Maybe it's doing things for others - like taking on an extra shift at work for a friend
who is overloaded. We have this notion that it makes us more attractive
when we can make our own decisions, not constrained by anyone's opinion or
control. And it only gets worse as we get older.
In fact, 'dependent' and 'controlled' is exactly what we're called to be.
Not weak. Not pathetic.
Just meek.
And above all, obedient.
We are never more like Christ than when we allow ourselves to be
totally controlled by God, completely ruled by His hand.
Only then do produce things that are pleasing to Him.
And it's not always easy.
How interesting that when all is said and done, we actually like
ourselves best when we are in this 'condition'
…this active pursuit of being under His control.
Galatians 5:22-23a (tlb) says, "But when the Holy Spirit controls
our lives he will produce this kind of fruit in us: love, joy, peace,
patience, kindness, goodness, faithfulness, gentleness
and self-control…"
These beautiful traits we want so desperately to be a part of our
lives ONLY come as a result of our total submission to His control.
They come after we're obedient to Him.
What pleases God is not how many committees we're on,
how busy our calendars look, or our long hours at the office.
He's definitely not concerned with what you're wearing today.
What matters to God is how patient we are with our children
behind closed doors, how genuinely kind we are to the people we
work with, and if we do the right thing when no one else is looking.
Do we have self-control in all areas of our lives?
Every single area. From what we talk about, to how much we eat,
to the things we watch on TV.
That's how God measures our beauty. Total submission.
So, take time to stop and think about where you are on this path to
pleasing Him.
Give yourself a chance to develop these fruits and document your
progress. It's encouragement for you and it will allow those after you
to know that as strong and independent as you are, you made the
conscious choice to be under someone else's control…and that "someone" is a
loving God who has a far greater plan than you could ever create on
your own. A God who makes you a beautiful woman.
My hope is that this study will give you a guide to nourish the
evidence of God's control in your life.
The fruit.
May you begin to see the changes He's making in your through
your own reading and practice.
The ironic thing is, allowing His control makes us stronger and
more beautiful, which is what we were striving for anyway.
It's what we've wanted all along.
To access the full Fresh Fruit reading plan on YouVersion in English, click here.
To access the full Fruita Fesca reading plan on YouVersion in Spanish, click here.
To access the full Frutos Frescos reading plan on YouVersion in Portuguese, click here.